Global Forecast System (GFS) product guide
The Global Forecast System (GFS) is a National Centers for Environmental Prediction (NCEP) weather forecast model that generates data for dozens of atmospheric and land-soil variables. This model has been used to generate an array of useful products that can be utilised for nowcasting. Using these products in conjunction with the other data availble on this site provides a very informative overview for forecasters.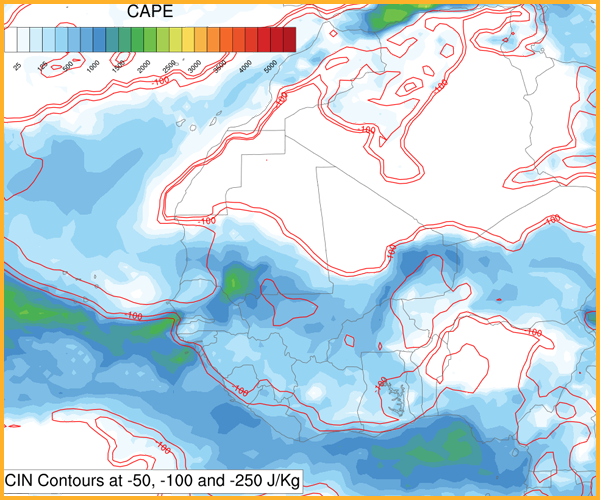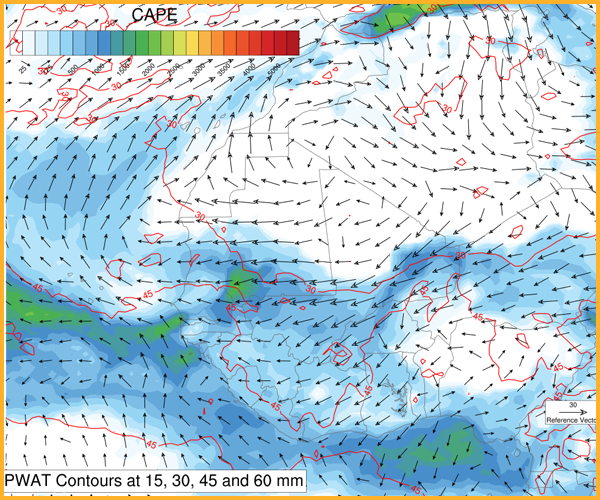 CAPE and CIN
Convective Available Potential Energy. A measure of the amount of energy available for convection. CAPE is directly related to the maximum potential vertical speed within an updraft; thus, higher values indicate greater potential for severe weather. Observed values in thunderstorm environments often may exceed 1000 joules per kilogram (J/kg), and in extreme cases may exceed 5000 J/kg.
---
K-Index, PWAT and max shear from 925-800 hPa to 700-500 hPa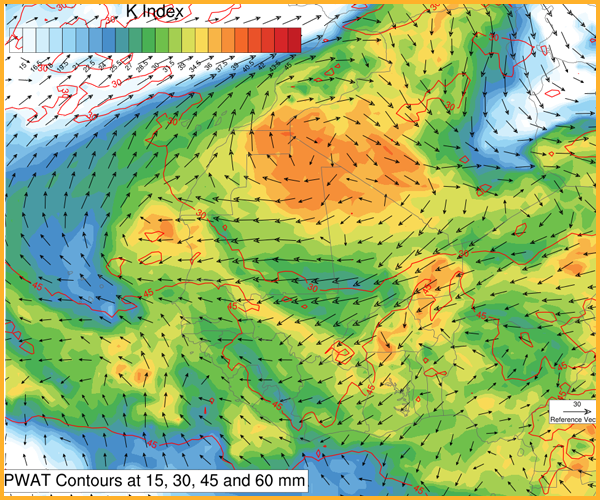 ---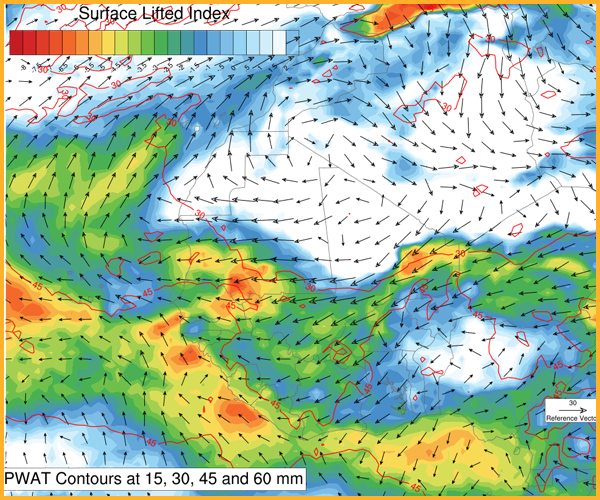 Lifted-Index, PWAT and max shear from 925-800 hPa to 700-500 hPa
---
Monsoon depth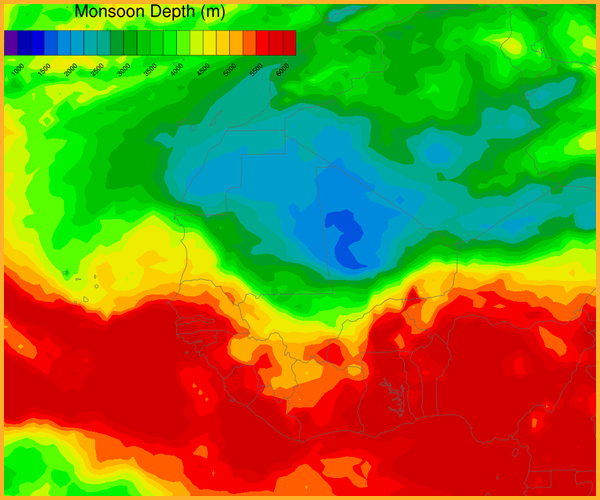 ---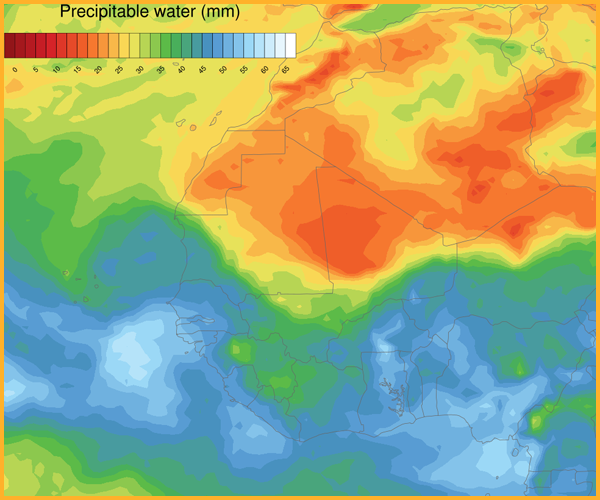 Precipitable Water (PWAT)
---
Convergence_850 - 850 hPa convergence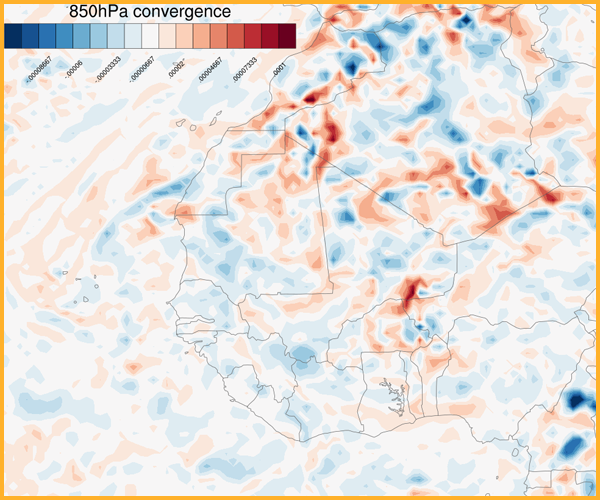 ---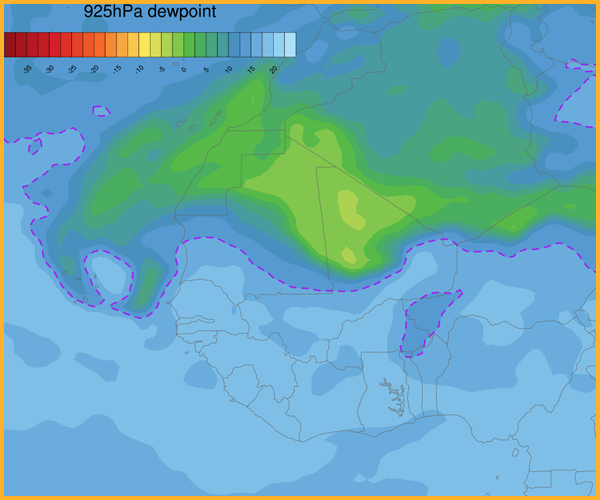 Dewpoint
---
Divergence 200 - 200 hPa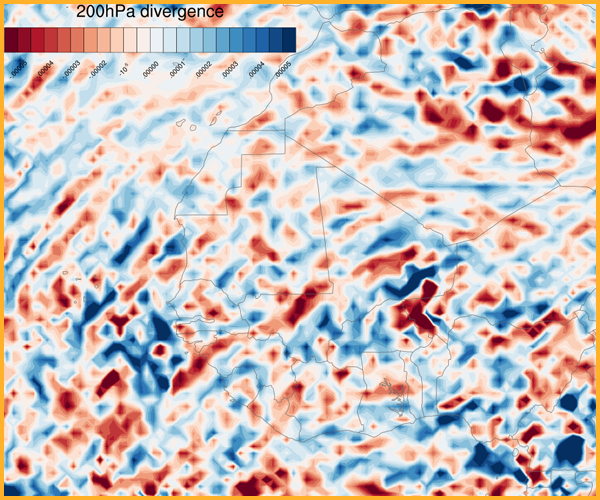 ---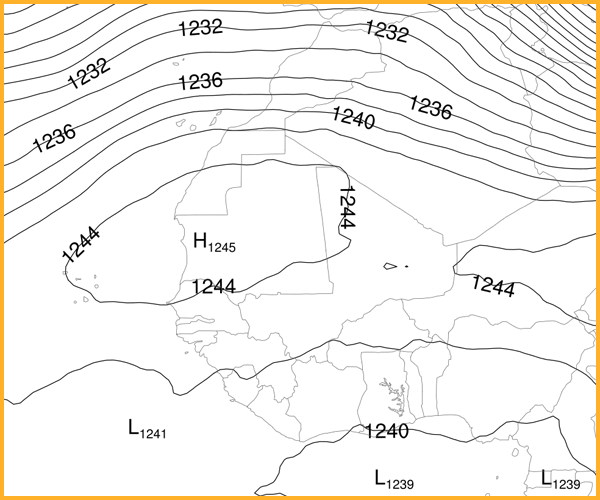 Geopotential
---
Max shear from 925-800 hPa to 700-500 hPa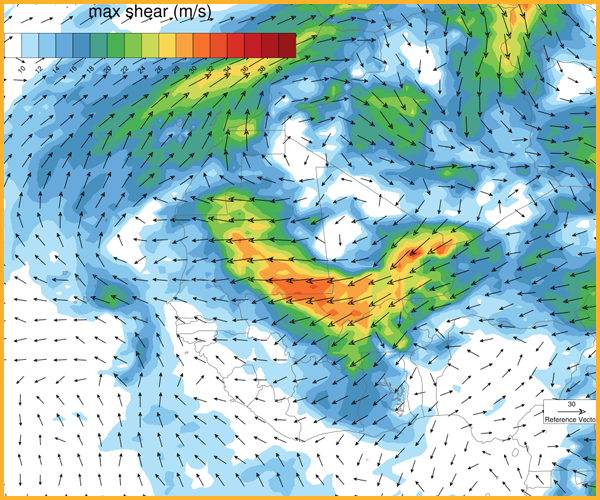 ---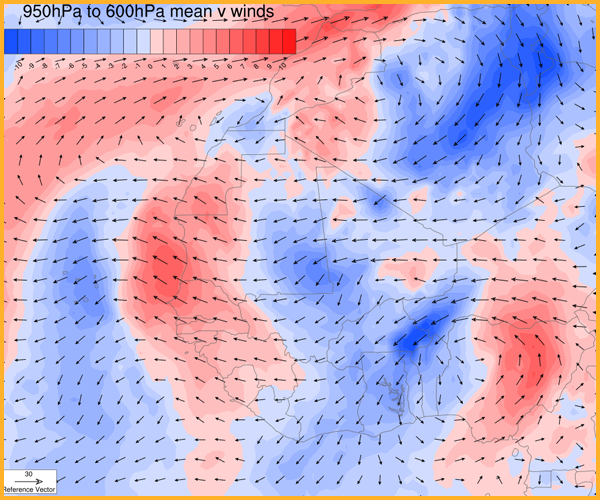 Mean meridional v winds
---
Mean sea level pressure (MSLP)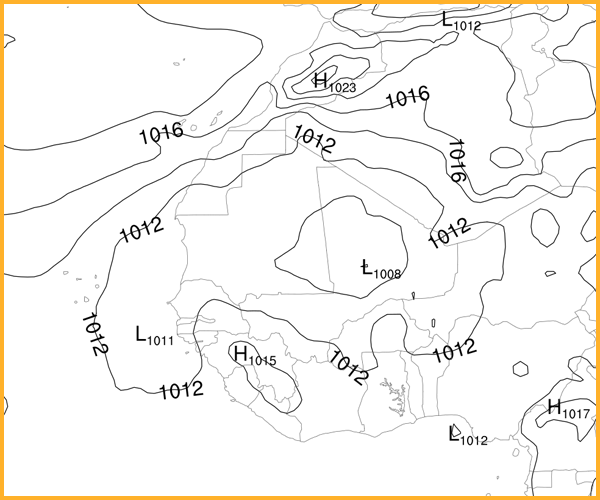 ---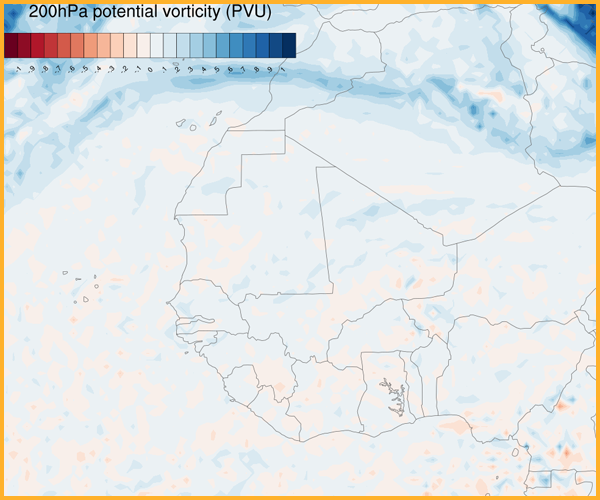 Potential vorticity (PV)
---
Rainfall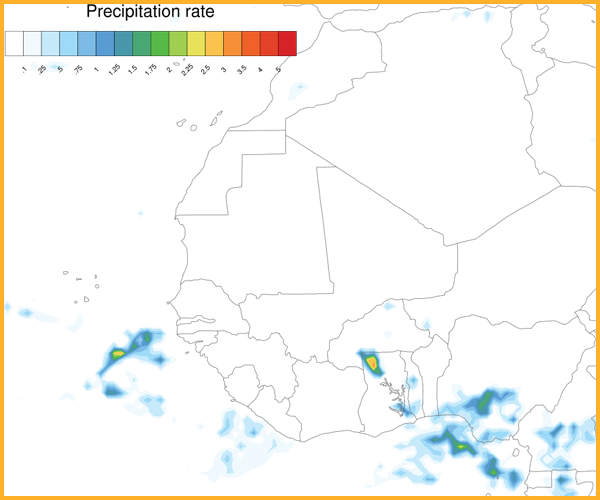 ---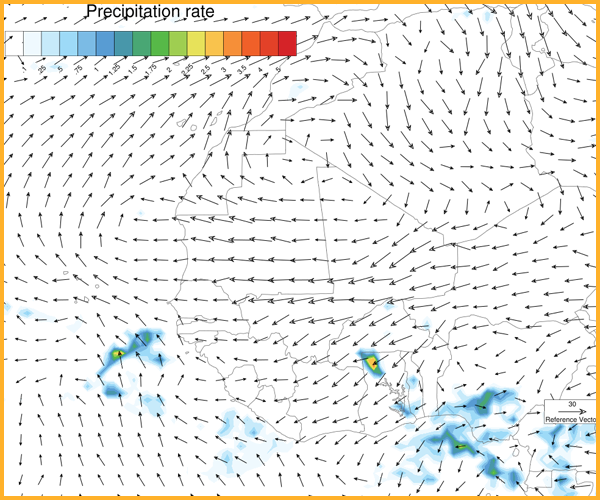 Rainfall and max shear from 800-925 hPa to 500-700 hPa
---
Relative humidity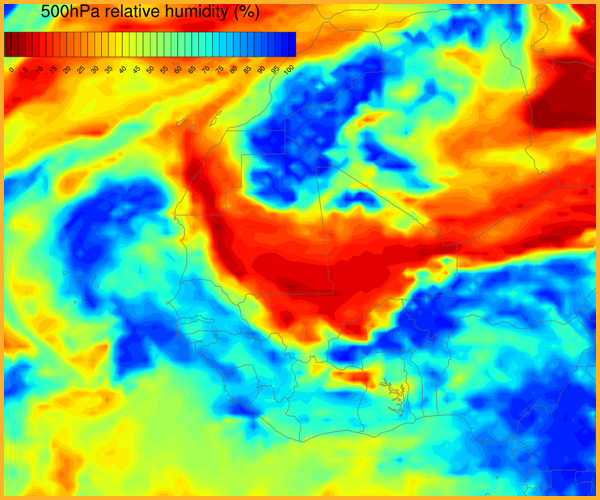 ---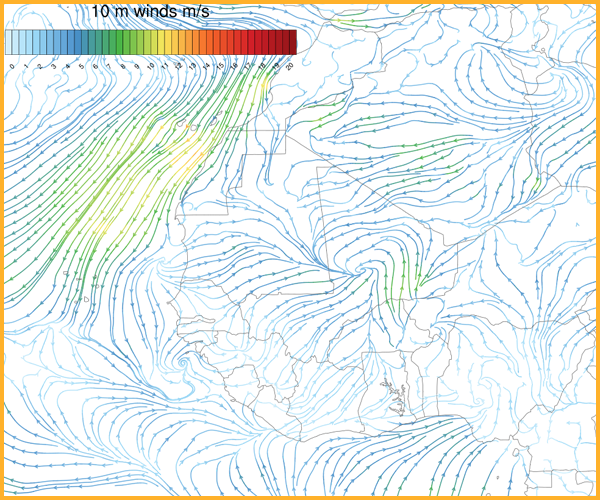 Streamlines
---
2m temperature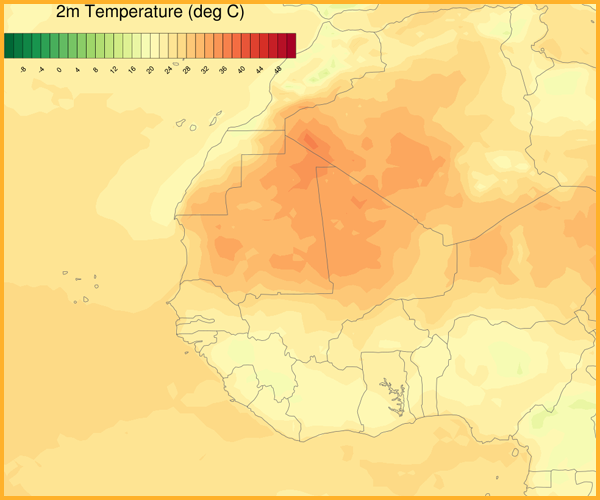 ---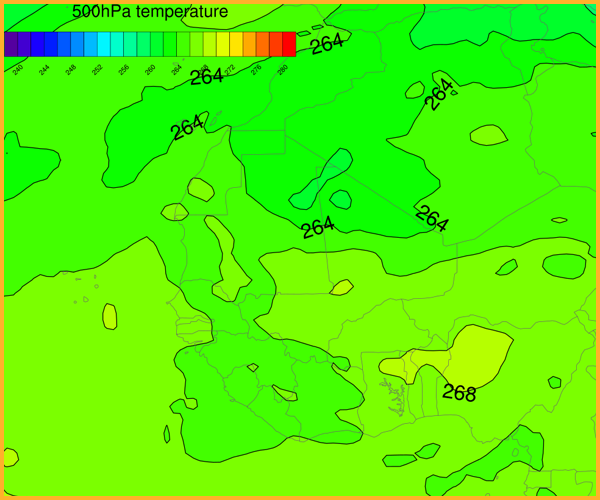 500 hPa temperature
---
hPa potential temperature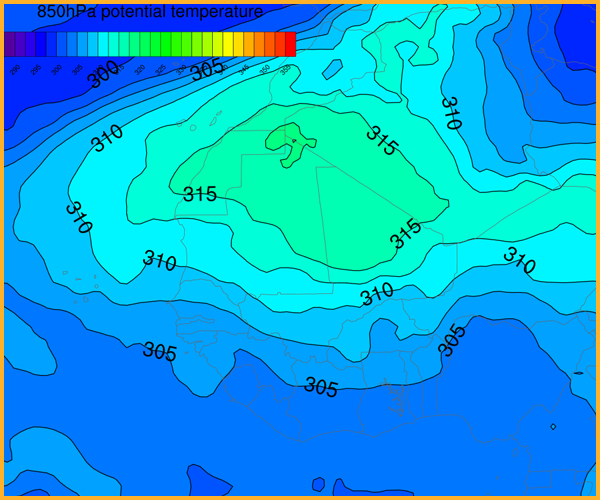 ---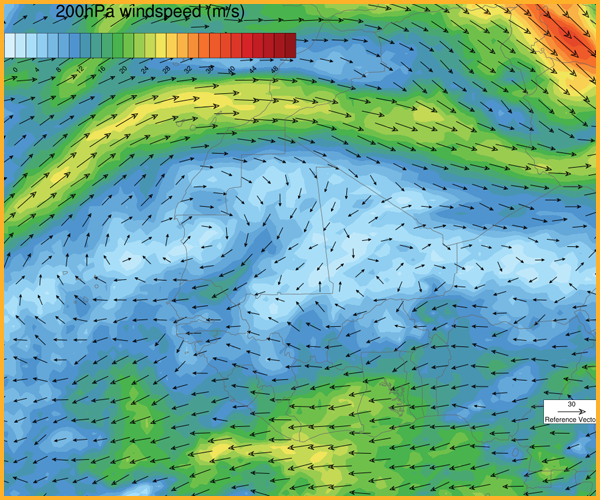 hPa wind